M: Closed
T: 9:00am - 12:30pm, 3:00pm - 6:00pm
W: 9:00am - 12:00pm, 3:00pm - 5:00pm
T: 9:00am - 12:30pm, 3:00pm - 6:00pm
F: 9:00am - 12:00pm
S: Closed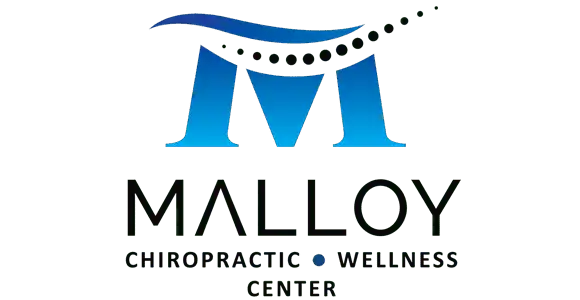 At Malloy Chiropractic & Wellness Center, we address the cause of your pain, not just the symptom. We believe that education is a big part of your success. Call today!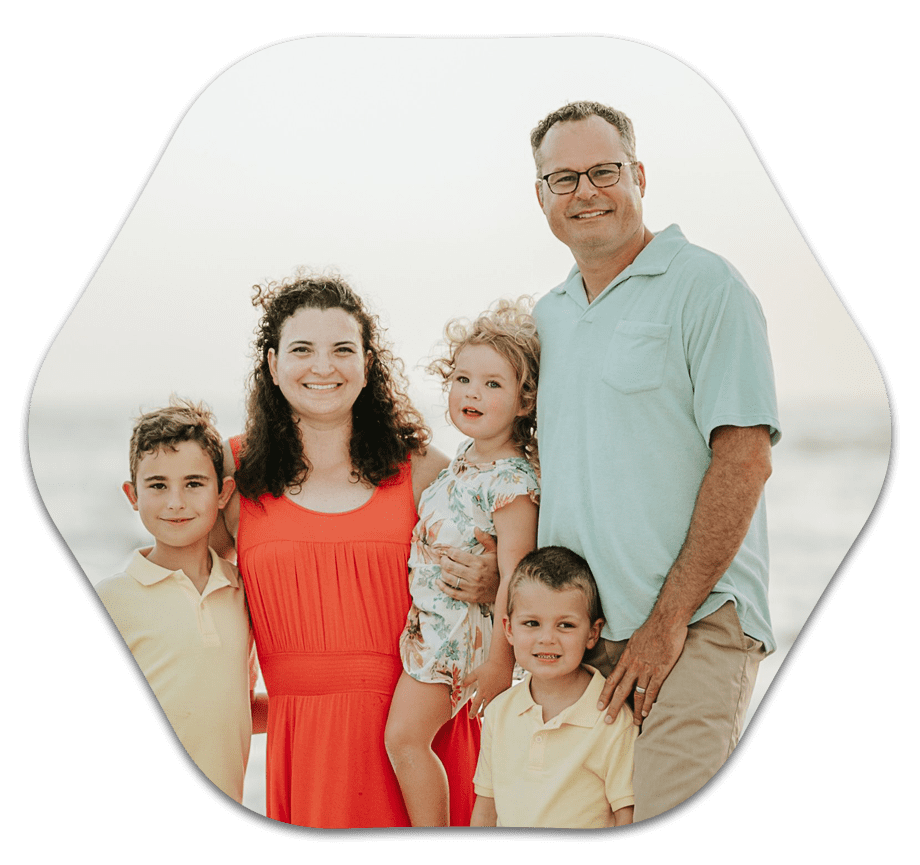 Chiropractor Fort Worth TX
Welcome to Malloy Chiropractic & Wellness Center located at 6800 Harris Parkway #400 in Fort Worth, TX. We understand that choosing a chiropractor is a big decision. This article will help you learn the basics of chiropractic care. Please don't hesitate to contact our Fort Worth chiropractors with any further questions you have. We are here to help you achieve your goals.
Malloy Chiropractic & Wellness Center
At Malloy Chiropractic & Wellness Center in Fort Worth we use natural, scientific and holistic approaches to taking care of you and your family's healthcare needs. Treatment plans are individualized and we will work with all healthcare providers to manage each case for optimal success. To help you feel welcome, the office is referral-based and provides a comforting family atmosphere. Our goal is to respect your time and make your visits efficient and effective.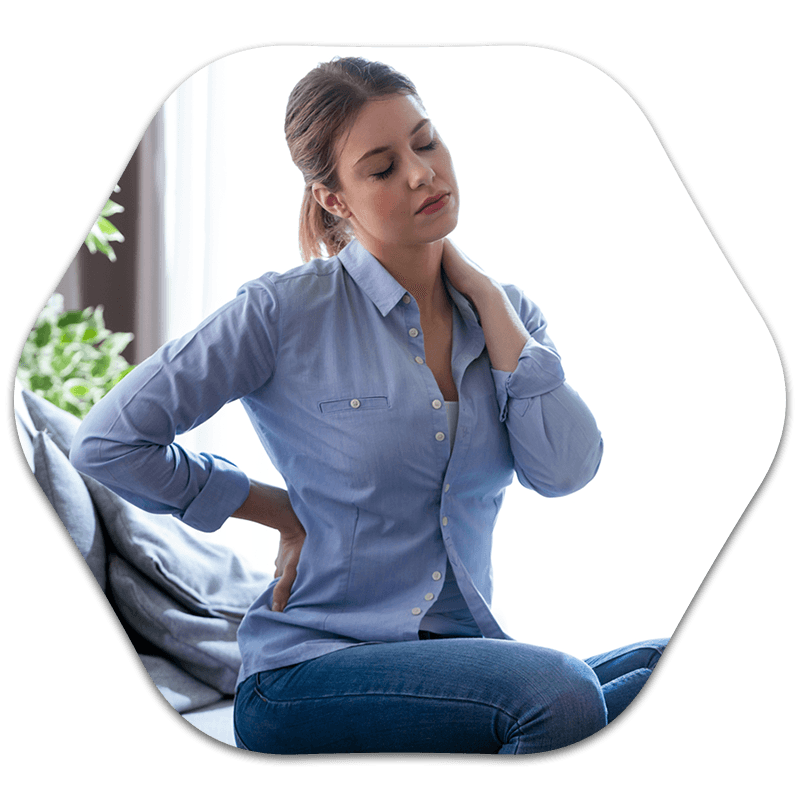 The Benefits of Chiropractic
The benefits that chiropractors provide can be seen in a variety of health conditions. Even relatively healthy people can see improvements. Most of us put our bodies through a lot. Regular adjustments can help to restore balance within the body.
Your spine is designed to protect your spinal cord. Your spinal cord is responsible for moving information from your brain to the rest of your body. Your spine is the protective case for one of the most important parts of your body, and a Fort Worth chiropractor can help you maintain it.
How Chiropractic works
If you are looking for an explanation of how chiropractic care works this paragraph is for you. A concise scientific explanation of chiropractic is that adjustments directly affect muscle and bone structures by reducing pain and increasing joint motion.
That's a lot to take in, but it is the explanation as to why some chiropractic patients in Fort Worth report improvement in body function. This is not a claim that chiropractic adjustments treat disease, but it does suggest that some people will see improvements in conditions that are outside of the treatment area.
MALLOY CHIROPRACTIC & WELLNESS CENTER
We treat a broad range of musculoskeletal conditions that affect Fort Worth and Benbrook residents whether they be athletes, older adults, or even infants. Our office specializes in the treatment of Temporomandibular Joint Disorder (TMD) commonly associated with jaw or face pain. We also provide services that include Active Release Technique, Spinal Decompression, and Nutritional advice.
Is chiropractic the right treatment for you? Call our team at Malloy Chiropractic & Wellness Center in Fort Worth. We will do our best to help you reach your goals.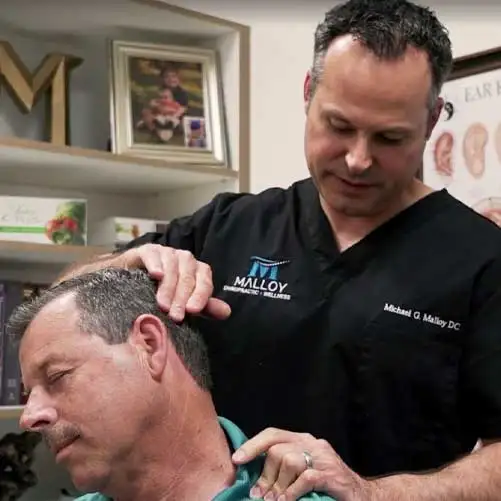 Common Symptoms Chiropractic May Help
What do our patients have to say?
"Dr. Malloy is professional, efficient, and caring. He not only adjusted my spine after I pulled out my back, but he also took a real interest in my overall wellness. I highly recommend Dr. Malloy for chiropractic care."
Jaise Bosmans
"Dr. Malloy is a truly compassionate and caring doctor. He wants the best for you and works hard to find the best wellness solution for you regardless what it costs him. I highly recommend him for any chiropractic or wellness needs."
Micah Laughmiller
"Dr. Malloy was exceptional. He was very thorough and meticulous in diagnosing and reviewing my treatment plan. Dr. Malloy listened to my concerns and applied cutting edge techniques to remedy my sports injuries and chronic pain."
Korri Lane